IZIDOO
Complexity made easy.
Thanks to forty years of experience and know-how, Izidoois your ideal partner to enhance the learning outcomes of people and organisations, towards the achievement of your business goals
In a time that is increasingly driven by innovation, Izidoo provides upskilling and reskilling paths.
Today's business world demands new competences: STEAM, robotics and soft skills. And so does our Education system.
Tailor-made projects to analyse the learning needs and adopt the most suitable strategies for each organisation.
Corporate Social Responsibility
Develop and implement CSR projects in the field of Education.
A new perspective, with deep roots
Izidoo helps you address and overcome the challenges raised by the increasing complexity of today's business world.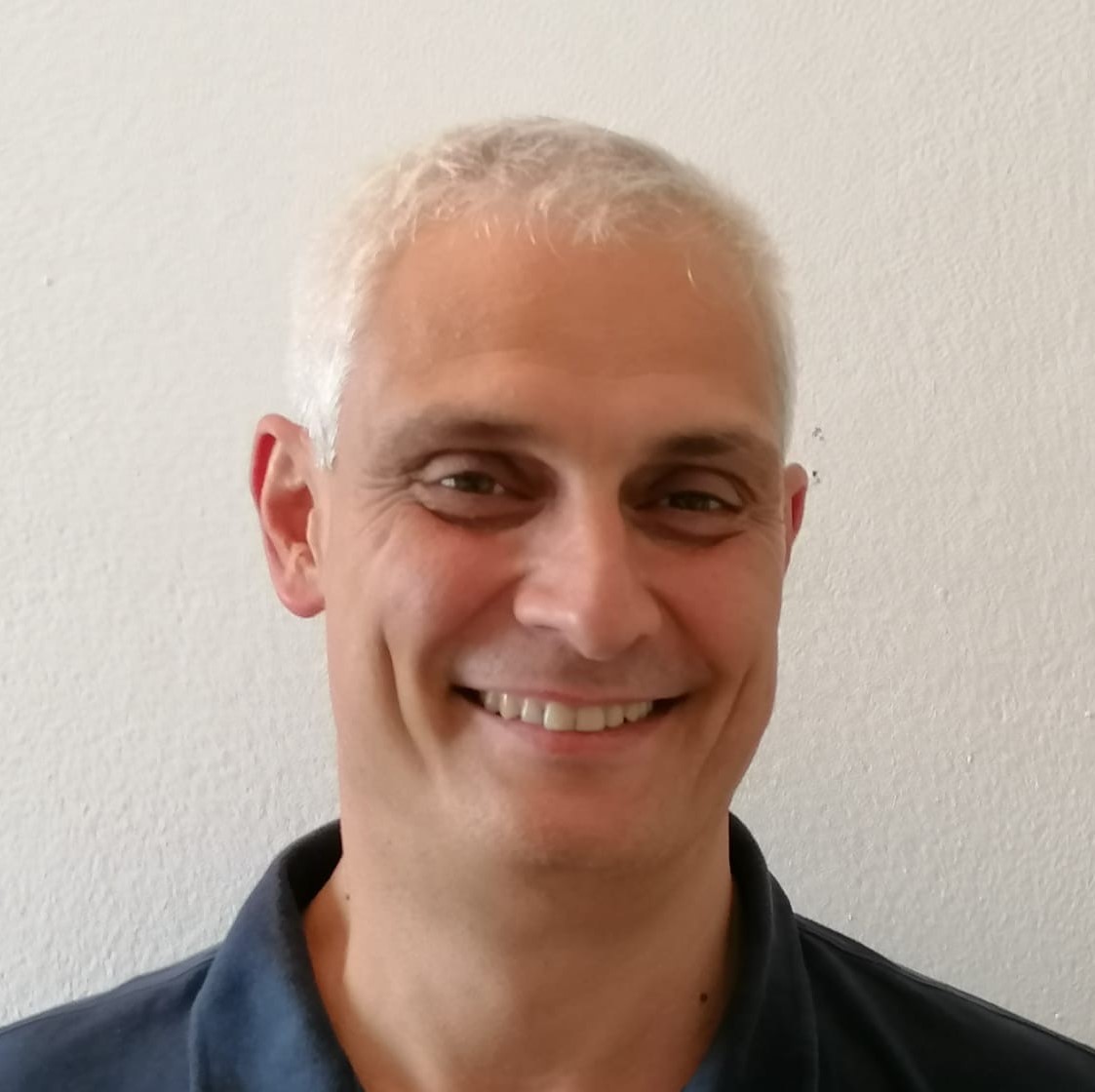 Specialised in Leadership and Executive Training, Michele is an expert in personal and organisational development, through the improvement of corporate behaviour and the so-called soft skills.
In his twenty-five-year experience consulting for some of the most innovative companies, he had the opportunity to partner with numerous consulting and training boutique firms, and with public institutions throughout Europe.
For several years, he taught Entrepreneurial Psychology and Study Skills Development at the European School of Economics.
Since 2014 he has been working as Senior Trainer and Consultant at the COMAU Academy.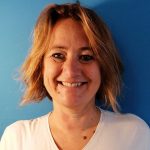 Senior trainer and consultant, expert in training for trainers and managers, she has recently specialised in the design of training courses addressing the Industry 4.0 revolution on people, processes and society.
In various roles at the COMAU Academy, she has gained a deep understanding of topics such as Human & Technologies, Complex Problem Solving, Critical Thinking, Team Working, Emotional Intelligence and Multiculturality.
She teaches Organisational Behaviours at IAAD's Social Innovation Design programme and in the Organisational Psychology undergraduate course at Università degli Studi di Torino.
Effective experiences and projects
Some examples of projects completed in recent years illustrate the way we work and the results achieved by our clients.
"IZIDOO è un partner sempre affidabile per affrontare ogni sfida nel campo della formazione e dell'education, soprattutto quando la complessità del cambiamento richiede una risposta veloce e flessibile."


"CMB collabora con i partner di IZIDOO da vent'anni: la lunga e proficua frequentazione professionale è la migliore garanzia di affidabilità e di capacità di accompagnare i clienti nei percorsi di cambiamento."
"Collaboro con il team di IZIDOO su diversi progetti dalla formazione manageriale al team building: ho sempre riscontrato una risposta competente ed impeccabile in termini di creatività ed efficienza, nel rispetto degli obiettivi di business del cliente."